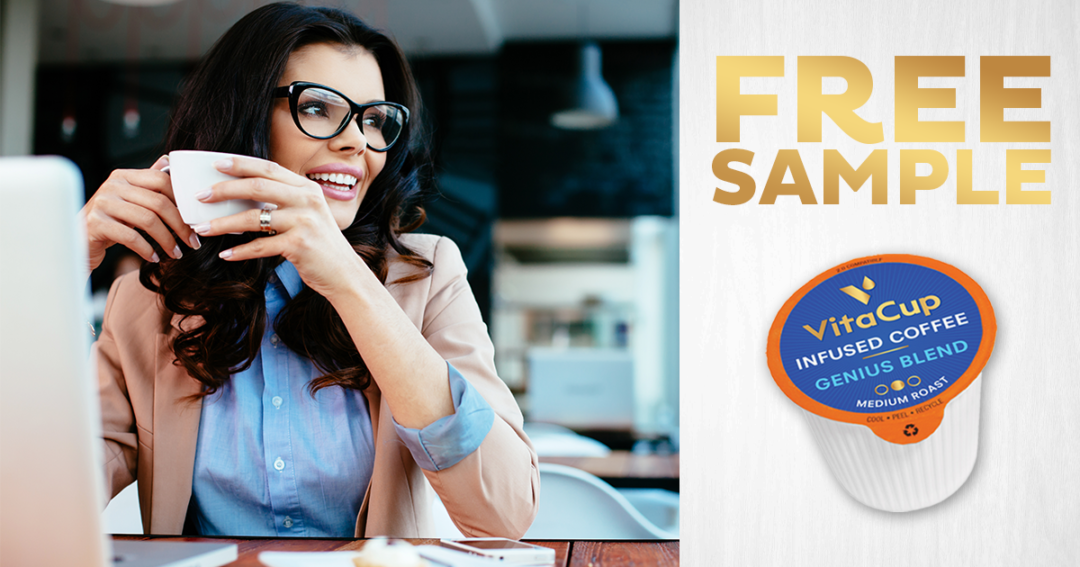 Hi, Walmart shoppers!
Start your day the smart way with VitaCup Genius Blend Coffee Pods! Infused with brain food and essential vitamins, VitaCup helps boost energy, support metabolism and increase focus! They're sampling for FREE from March 22, at select Walmart locations, while supplies last!
There are two ways to use the Freeosk at Walmart.
Download the Walmart app, then open the barcode scanner feature. Scan the QR code on the Freeosk screen, then place your phone in the scan zone below.
or
Download the Freeosk app. Simply scan the app in the Freeosk scan zone, and enjoy a free sample each and every week! (Plus you can use the Freeosk app find other Freeosk locations, see your sampling history, and stay connected to all things Freeosk.)
Questions? Visit our FAQ!
Visit our Find A Freeosk page to see what's sampling at your local Walmart.
Have questions about the Freeosk at Walmart? Visit our FAQ!
---
LEGAL: These samples only available at select locations. Free samples available while supplies last. One sample per shopper allowed per program. If you get two, consider yourself lucky. For more information, see our full Terms of Use and Privacy Policy.